Where Can I Find The Best Deals On Authentic Air Jordans?
Air Jordan's are some of the most popular basketball shoes on the market. We wanted to share the top places to buy real Air Jordan's for cheap prices, as well as some tips to find the best deals. Let's do this.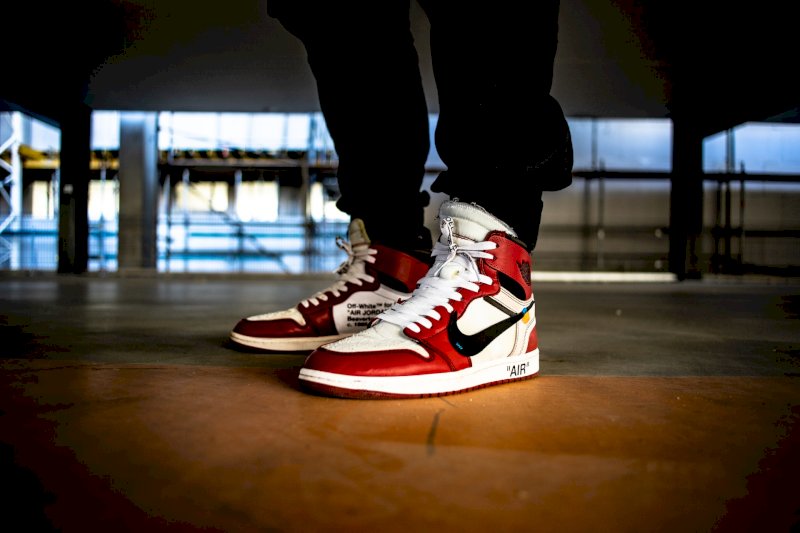 Final-Score
If you're interested in authentic Jordans or Nike Air Max, especially the affordable ones, try Final-Score first. In my experience it has the most extensive and most generous sales. At any given moment, there are around 250 styles of shoes for men, boys, and girls. There are currently more than 20 styles under $50, which are almost unthinkable prices for real Jordans.
Please note that sizes are limited, however. As the low prices become more extreme, there will be less sizes available. The Jordan Essential Trainers, for example, are available in a couple popular sizes for $35.99. This is the best price online by $35. There are many other coveted Jordans hovering around this price as well. And you get free shipping on Jordans when you spend $50 or more.
Eastbay
Eastbay actually owns Final-Score, so they are able to offer similar prices, however not as extreme. Two advantages Eastbay has are more frequent coupon codes and free shipping with zero minimum. Right now, the Jordan Trainer Pros are available for $60 in many sizes, which handily beats the competition. There is a big selection of authentic Jordans in the range of $50 to $70. Once you're done perusing Final-Score, we recommend hitting Eastbay next.
Finish Line
While there is always a shipping fee of $7, Finish Line deserves to be on our list. There are currently more than 180 styles available. Like Final-Score, Finish Line sometimes has too-good-to-believe prices for real Jordans, but with limited sizes. However, styles like the Jordan Flight Legend Shoes are $37.49 at the moment, with a respectable number of sizes available. Enjoy deals for kids and toddlers too.
Stock-X
StockX is the world's first stock market for things – a live 'bid/ask' marketplace. Buyers place bids, sellers place asks and when a bid and ask meet, the transaction happens automatically. Retro Jordans, Nikes, Yeezys and more – now 100% authentic guaranteed.