Where Can I Find Cheap Airfare?
Searching for a flight can be a bit overwhelming. Even when you know exactly when and where you want to fly, where should you look for the absolute best price? See below.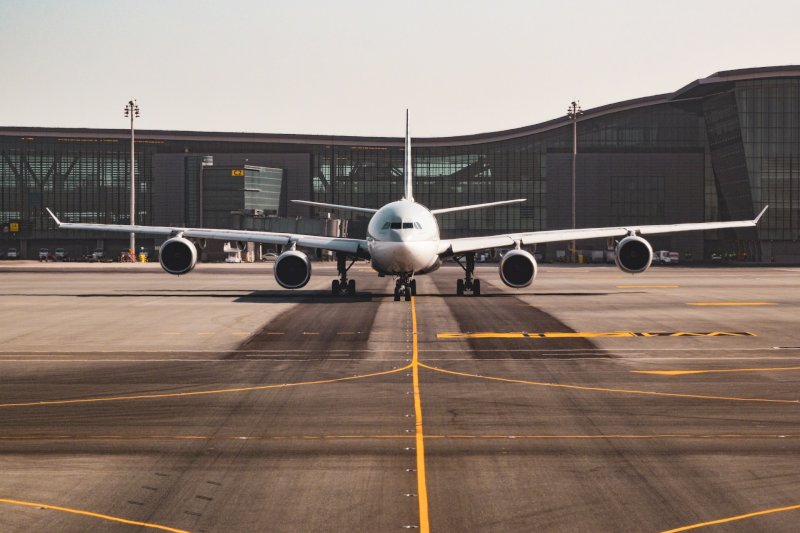 Momondo
Momondo is a travel metasearch engine similar to Kayak. The home page displays a simple search box where you can plug in your travel details.
One of the things I love about this site is the super visual way they show you the price trends for your flight. At first glance you can tell if you could save some money by shifting around your travel dates a bit. They also offer a price tracker and lots of filtering options at the left hand side of the screen.
Kayak
Kayak is not an OTA; it's a travel search engine. And since it's a search engine, it's a great place to start. Kayak compares prices from many different websites all in a single spot so you can easily see where the cheapest options are. Most of the time, you'll end up clicking through to a different site to complete your booking.
Expedia
Expedia is another tried-and-true OTA that people have been using since the 1990s. Back then, Expedia was a go-to source for searching and booking flights. But how do they stack up now?
I searched for a round-trip flight from Columbus (CMH) to Minneapolis (MSP) on Expedia, United's website, Orbitz, and Priceline. All were the same price except Orbitz, which charged a small booking fee.
As far as price goes, you aren't necessarily getting a deal booking through Expedia, but you aren't paying any more than you might on the airline's website.
Expedia offers a rewards program, but I'm unimpressed with the earning potential through flights. The rewards program offers more benefits when booking hotels.
While you can earn miles on a flight booked through Expedia, you often won't be able to earn miles toward status. You also might not be eligible for seat upgrades.
Priceline
Priceline is a popular OTA that introduced the Name Your Own Price tool and opaque bookings. These types of bookings can offer discounts, but many of the details are hidden until after the booking. The Name Your Own Price tool was discontinued for flights in 2016, so now Priceline operates like most other OTAs out there.
Testing for a couple of different flights revealed all were the same price across the board on other OTAs and on the airline's own website. Keep in mind, this isn't always the case, but generally, the price you get on Priceline will be in the ballpark of the flight cost on other websites.
Tip: An "opaque booking" is one in which select details of the flight like the departure and arrival times and even the airline are hidden until the booking is complete.
Orbitz
Orbitz is another reliable OTA that has been around since 2001. One thing that makes this site a little different is they offer their own rewards program called Orbitz Rewards. You can earn Orbucks when you book hotels, flights, and vacation packages through Orbitz. However, you can only redeem Orbucks for hotels.
When booking a flight through Orbitz, you'll earn 1% of your purchase price back as Orbucks. If you book a $500 flight, you will earn 5 Orbucks, which is worth $5 toward a hotel booking. Joining the Orbitz Rewards program is free.